Fans are disappointed after seeing Iron Man disappear in 'Spider-Man: Far From Home'
Marvel studio's popular movie series Spider-Man like by the audience all over the world. This series has been launched in a new style and brand new way. In the year 2017, Spider-Man Homecoming had won the audience's hearts. Tom Holland played the role of Spider-Man in this movie. Now the second sequel of Spider-Man Homecoming with name "Spider-Man: Far From Home" has arrived.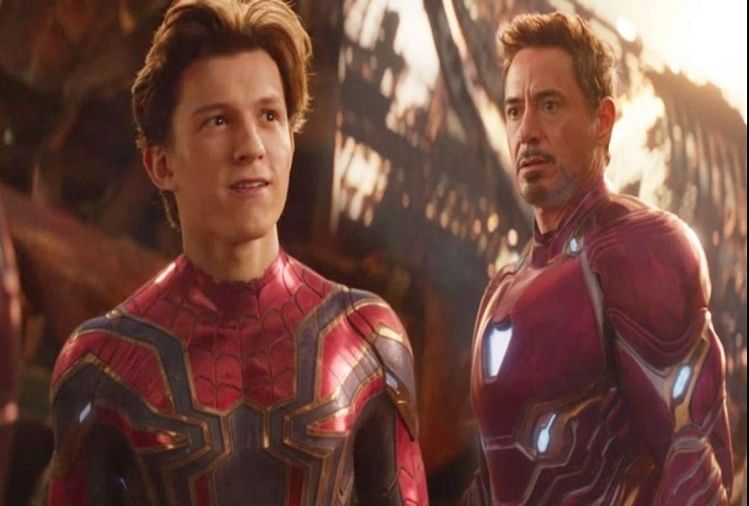 spider-man far from home iron man – social media
Know that in " Spider-Man Homecoming " starring Tom Holland with Hollywood actor and Marvel Studio's "Iron Man" Tony Stark was also in the lead role. On Tuesday, the trailer of 'Spider-Man: Far From Home' was very much liked by the audience, but on the other hand, the fans were quite disappointed about this fact that this time Iron Man has not been seen anywhere in 'Spider-Man: Far From Home'.
In such a situation, there has been grief over the fans of Marvel Studios films over Iron Man, Simultaneously speculating that Iron Man may die in the upcoming movie Avengers: Endgame.
Let the story of all the superheroes of Marvel Studios be associated with the Avengers Film series. Therefore, due to the absence of Iron Man in 'Spider-Man: Far From Home', the viewer has started thinking that the Avengers Iron Man can die in the endgame.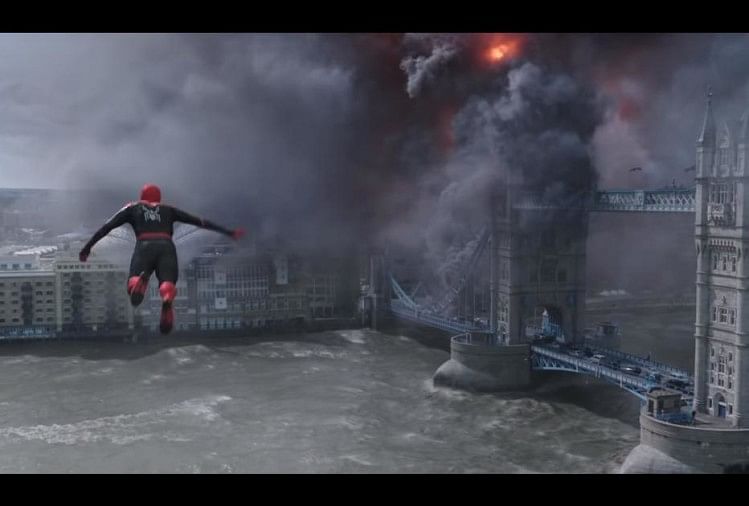 pic: social media
It is noteworthy that in the past days when the trailer of the Avengers: Endgame was released, in the trailer, Iron Man was shown in the worst position in space, as he is counting his last breath. After looking at the movie trailer, the fans of the Avengers had requested NASA to save the lives of their superheroes.